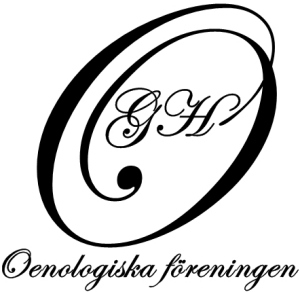 Do you like beer?
Are you passionate about cheese?
Does the thought of a rich, full-bodied red wine excite you?
If this is the case, Oenologiska Föreningen is definitely for you!
We organize tastings of just about anything edible or drinkable, however we tend to focus a tad more on alcoholic beverages.
Tastings are held about once a month at extremely student friendly rates.
Anyone with a student card is welcome to attend the tastings, however, only members of GH nation can join the Oenologiska society as such.
Come on, it'll be fun!
If you have any questions, or wish to join our mailing list, contact us at: oenologiska@ghnation.se
Facebook: Oenologiska Föreningen