Sighstinska kapellet – GH's orchestra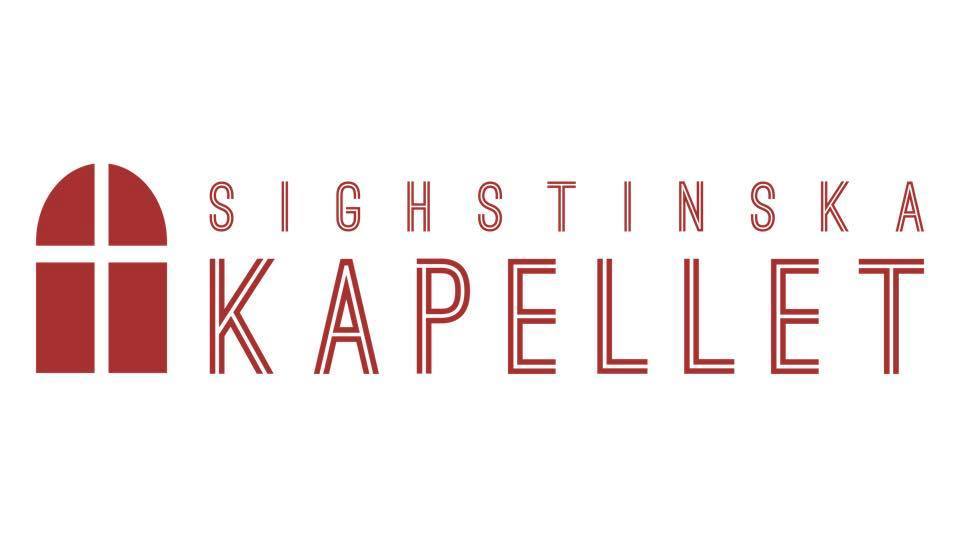 SiGHstinska Kapellet is the GH-Nation Orchestra. They perform on Gasques and various other events in and outside of the Nation. As of today they are a group 10-15 musicians.
The ambition is to make nice music that can work both as performance, but also as music for the Nations balls' dancefloor. We play mostly jazz and swing, but in general it should be music that you want to dance to!
We practice on Mondays between 18.30-21.00 in the GH main hall and usually hang around in the pub after that.
Are you interested in joining us? Send an e-mail to sighstinska@gmail.com
See you soon!